For members
France v Spain: which is the better place to move to?
Trying to decide to if you want to move to France or Spain? Want to know which country is better for taxes, which one has a cheaper cost of living and which offers more diverse culture and landscapes? Here's everything you need to know.
Published: 21 April 2022 14:48 CEST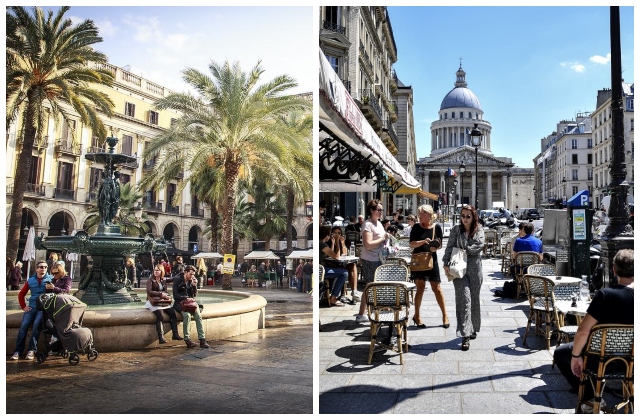 Barcelona or Paris? Spain or France? Which country has the most to offer to new arrivals?" Photos:  Kristina Spisakova/Pixabay, Christophe ARCHAMBAULT / AFP
For members
Courtier: Should you hire a broker when buying property in France?
If you're researching the French property market, you might have come across mentions of 'courtiers' - here's what they do and whether they are necessary.
Published: 26 September 2022 13:46 CEST