For members
Second-home owners: What can you bring to your French property?
If you live in the UK and own property in France, the post-Brexit rules affect what items you can bring with you to your French home, and how you transport them. Here is the breakdown.
Published: 20 April 2022 14:11 CEST
Updated: 6 May 2022 16:03 CEST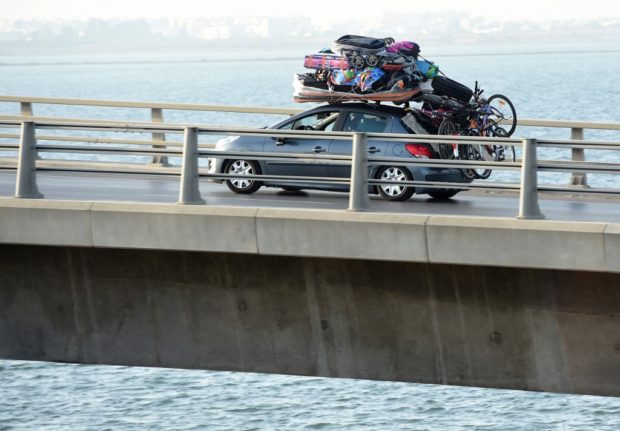 Photo by FETHI BELAID / AFP
For members
Everything you need to know about travel to France from within the EU
After two years of limited travel many people are planning a holiday this year and France is a popular destination - but it's easy to lose track of the latest travel rules. Here's what you need to know if you are coming to France from a country that is within the EU or Schengen zone.
Published: 20 May 2022 10:00 CEST