For members
CALCULATOR: How to work out your 90-day allowance in France
If you're visiting France and you're not a citizen of an EU country, your visits may be limited by the '90 day rule' - here's how it works, who is affected and how to calculate your trips so that you don't overstay your allowance.
Published: 19 April 2022 12:15 CEST
Updated: 15 May 2022 06:44 CEST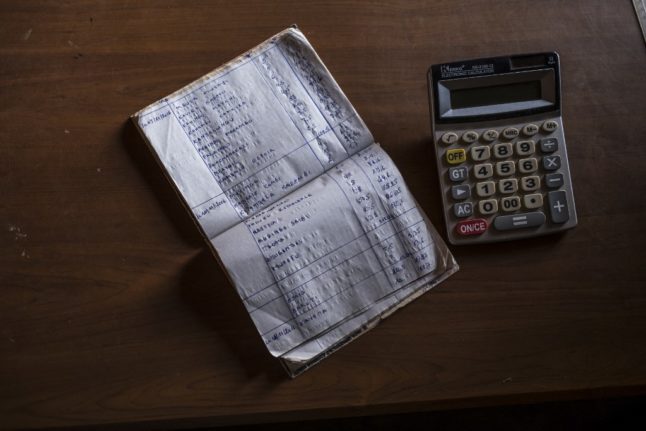 Photo by Eduardo Soteras / AFP
For members
Are French pension strikes over?
Periodic strikes have been causing disruption in France since January, while anti-pension reform demos have repeatedly flared into violence in the big cities - but is the battle over pension reform finally over?
Published: 6 June 2023 12:55 CEST
Updated: 7 June 2023 08:28 CEST