For members
The three tasty treats that make spring in Sweden a forager's dream
Although parts of Sweden are still under snow at this time of year, spring is in full swing here in Skåne in the south of Sweden. Here are The Local's top tips for what you can forage in the great outdoors this season.
Published: 14 April 2022 19:48 CEST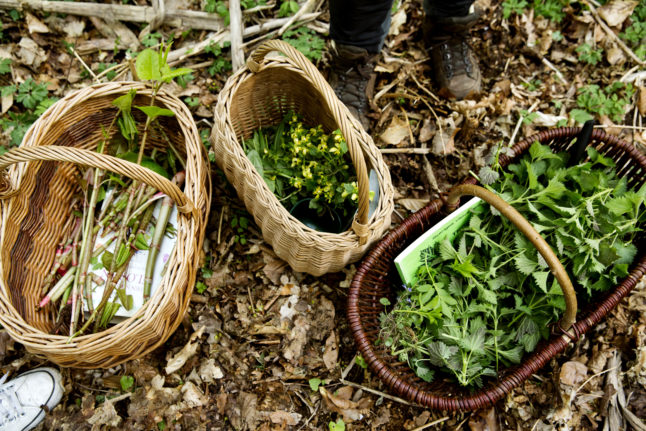 Photo: Miriam Preis/imagebank.sweden.se
For members
What to do in Sweden's summer without Covid restrictions
After more than two years of pandemic-related restrictions and closures, Sweden is experiencing its first summer free of Covid restrictions since 2019. Here's some of what's going on.
Published: 6 May 2022 15:31 CEST
Updated: 20 June 2022 15:51 CEST