For members
Why it may get easier for non-EU citizens to move to another European Union country
Non-EU citizens living in the European Union, including Britons who moved both before and after Brexit, are eligible for a special residence status that could allow them to move to another EU country. Getting the permit is not straightforward but may get easier, explains Claudia Delpero.
Published: 9 April 2022 08:02 CEST
Updated: 16 April 2022 07:37 CEST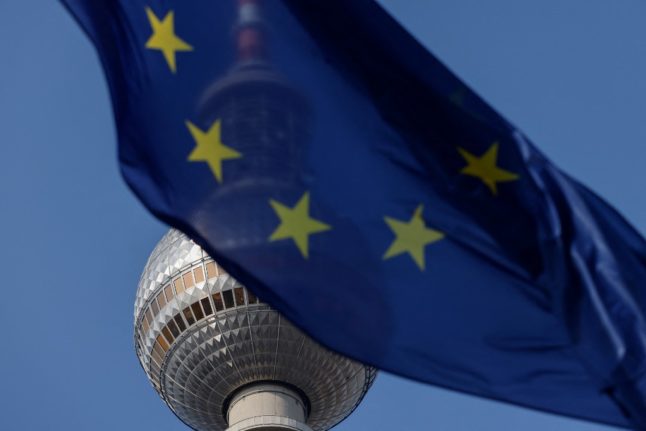 The European Union flag flutters in the breeze with the landmark Television Tower (Fernsehturm) in the background, in Berlin's Mitte district on April 19, 2021. (Photo by David GANNON / AFP)
Driving licences: How does situation for Brits in Italy compare to rest of Europe?
As UK driving licence holders in Italy still wait for answers regarding another extension or a long-awaited deal for the mutual exchange of British and Italian licences post-Brexit, we look at how the situation compares to that of their counterparts across Europe.
Published: 16 May 2022 11:30 CEST