For members
ANALYSIS: Just how quickly could Germany wean itself off Russian gas?
A new report from the German Institute for Economic Research claims it could be possible for Germany to be free of its dependence several months earlier than the government claims. Here's how that could work.
Published: 8 April 2022 15:42 CEST
Updated: 14 April 2022 09:45 CEST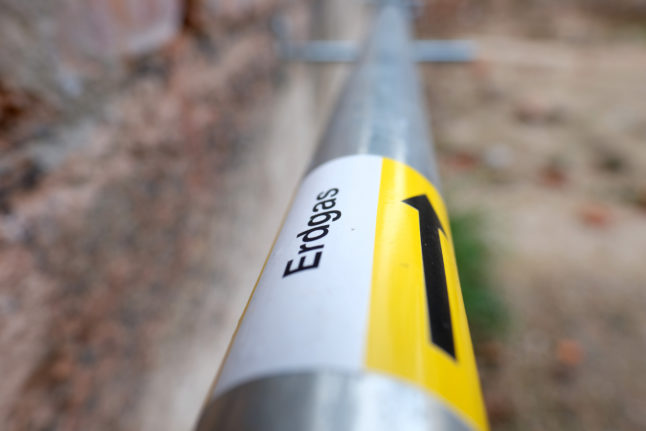 A gas line on the construction site of a house. Photo: picture alliance/dpa | Sebastian Willnow
Should tenants in Germany be shielded from energy price hikes?
Gas prices have more than tripled in the past year, prompting tenants' rights advocates to call for more social support and a cap on energy costs.
Published: 30 June 2022 15:57 CEST