For members
EXPLAINED: Why is Austria so rich?
Austria is generally seen as a rich country, and its cities often rank top in quality of life. But where did all this money come from?
Published: 4 April 2022 14:22 CEST
Updated: 18 March 2023 14:59 CET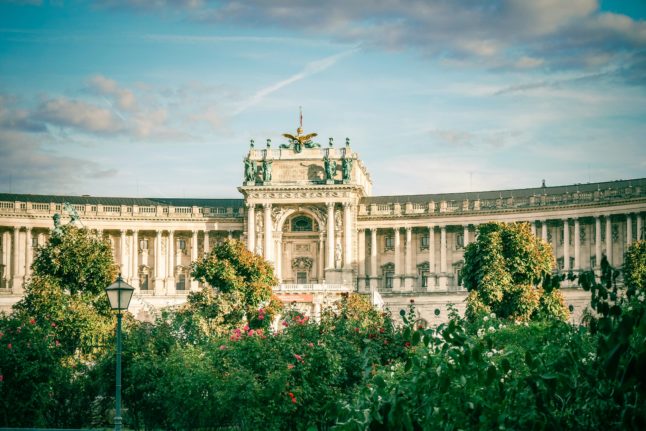 Vienna's Hofburg, one of the many beautiful and opulent buildings of the imperial city. (Photo by
Andreas *****
on
Unsplash
)
For members
ANALYSIS: Can Austria's government get inflation under control?
While other EU countries have seen inflation rates decreasing, Austria's remains high. So what is the government doing to control it and why is it failing?
Published: 22 March 2023 12:57 CET