For members
Five tricks Swedes use to avoid the long wait for rental apartments
The official waiting time for apartments in Stockholm, Gothenburg, and Malmö varies between three and eleven years. But Swedes have their own tricks for jumping the queue.
Published: 31 March 2022 13:28 CEST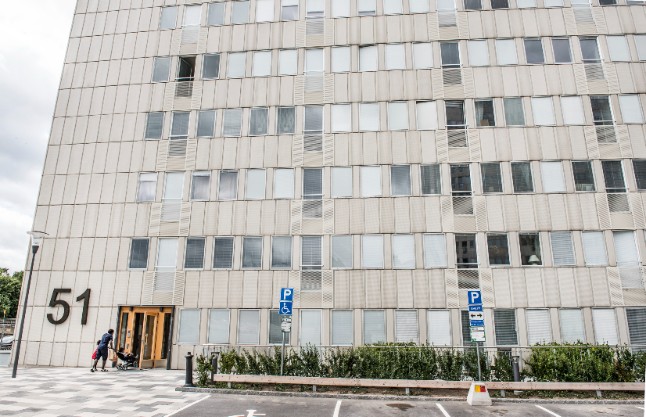 The old Stockholm headquarters of the power company Vattenfall has been turned into rental apartments. Photo: Tomas Oneborg/SvD/TT
For members
Why are one fifth of Swedish properties selling for below asking price?
Across Sweden, almost one in five properties sold below asking price in the first two weeks of June - almost as many as in summer 2020, just months after the outbreak of the Covid-19 pandemic.
Published: 21 June 2022 11:18 CEST