For members
What to expect if you're traveling in Switzerland over Easter
For the first time in over two years, Easter will be celebrated as it had been before Covid struck — with no masks or other restrictions. This is what you should expect if you are travelling to or from Switzerland from Friday onward.
Published: 31 March 2022 15:07 CEST
Updated: 13 April 2022 15:13 CEST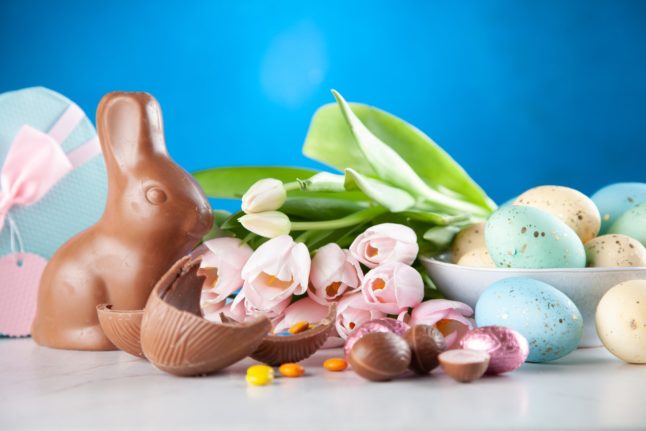 For the first time in two years, Switzerland will enjoy a rule-free Easter. George Dolgikh @ Giftpundits.com / Pexels
For members
REVEALED: Countries fear non-EU travellers face delays under new EES border checks
A number of countries in Europe's Schengen area admit they fear delays and insufficient time to test the process ahead of new, more rigorous EU border checks that will be introduced next year, a new document reveals.
Published: 23 November 2022 16:33 CET