For members
Remote workers: What are your visa options when moving to Italy?
Italy does not (yet) have a special 'digital nomad' visa - so what other options are available to freelancers and remote workers? Here's what you need to know if you're planning a move.
Published: 28 March 2022 17:47 CEST
Updated: 19 April 2022 10:01 CEST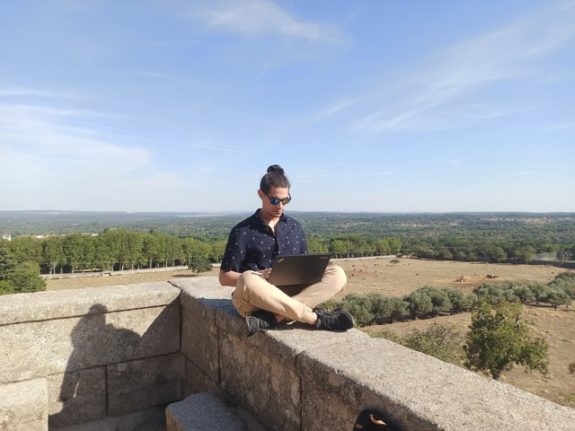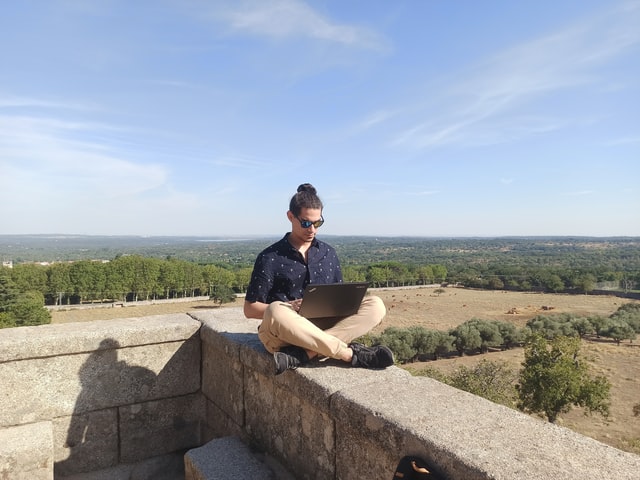 Living the remote-working dream in Italy will involve a bit of paperwork. So where should you start? Photo by
David Espina
on
Unsplash
For members
EXPLAINED: The pros and cons of Italy's five percent flat tax for freelancers
Italy offers favourable tax rates to those who decide to work for themselves - but is it ever that simple? We weigh up the pros and cons of the flat-rate tax for new freelancers.
Published: 21 June 2022 17:05 CEST
Updated: 25 June 2022 10:21 CEST