For members
Reader question: Will my children get an Italian passport if born in Italy?
Obtaining Italian citizenship is not a simple matter even if you are born here, as there are many obstacles to overcome. This is what you should know about the complex process of naturalisation.
Published: 25 March 2022 15:26 CET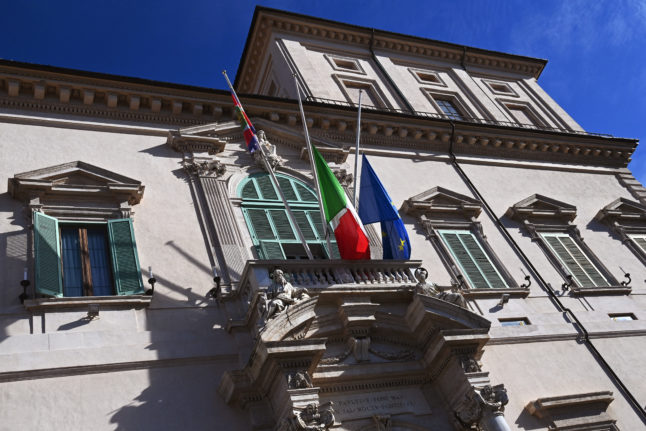 Getting Italian citizenship for your children can be a complicated process. Photo by ANDREAS SOLARO / AFP
For members
Reader question: Do you need to cancel your residency when leaving Italy?
How do you cancel your residency permit when leaving Italy - and do you even need to do so at all? The Local looks into the rules.
Published: 1 August 2022 09:07 CEST