For members
Reader question: Will my children get an Austrian passport if born in Austria?
Having an Austrian passport can bring many advantages, including rights to stay in the country and to vote in national elections, but are children born and raised here entitled to it?
Published: 25 March 2022 12:04 CET
Updated: 3 April 2022 08:44 CEST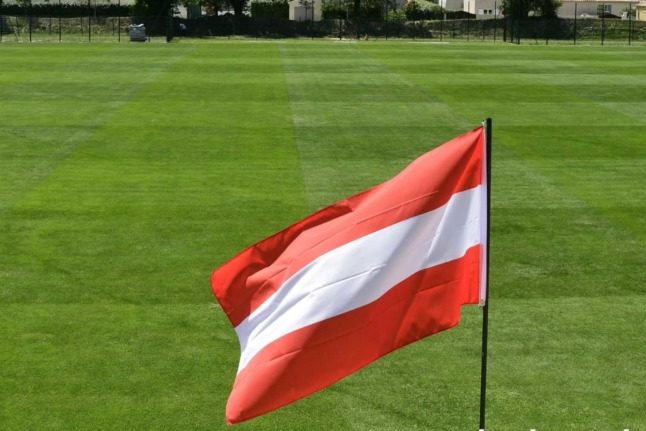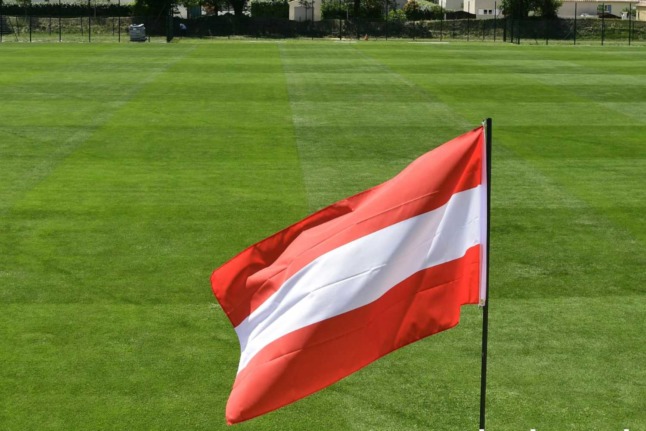 An Austrian flag flies above a green meadow. Photo: TOBIAS SCHWARZ / AFP
For members
Reader question: Why haven't I received my Klimabonus in Austria yet?
Austria started paying €500 to every resident in the country in early September. But some people entitled to it still haven't received the payment. Here's why and what you can do about it.
Published: 4 October 2022 15:13 CEST