For members
Do children born in Norway automatically get citizenship?
A Norwegian passport comes with many benefits, and the country allows dual citizenship. So, what are the rules for the children of foreign nationals born in Norway? 
Published: 24 March 2022 12:30 CET
Updated: 18 April 2022 10:26 CEST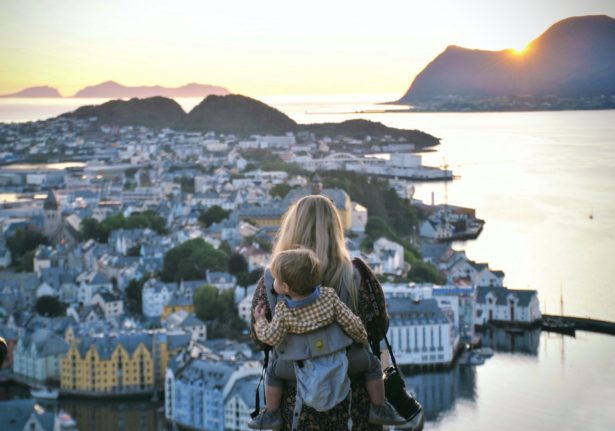 Not all children in Norway become citizens automatically. Pictured is a mother and child in Ålesund, Norway. Photo by
Andrei Miranchuk
on
Unsplash
For members
How do Norway's citizenship rules compare to Sweden and Denmark?
With Norway set to tighten its language requirements for becoming a national, we take a look at the country's citizenship requirements compare to other Scandinavian countries.
Published: 24 June 2022 11:21 CEST
Updated: 24 June 2022 12:43 CEST