For members
COMPARE: Which EU countries grant citizenship to the most people? 
Certain countries in Europe grant citizenship to foreign residents far more than others. Here's a look at the latest numbers.
Published: 22 March 2022 16:04 CET
Updated: 26 March 2022 09:10 CET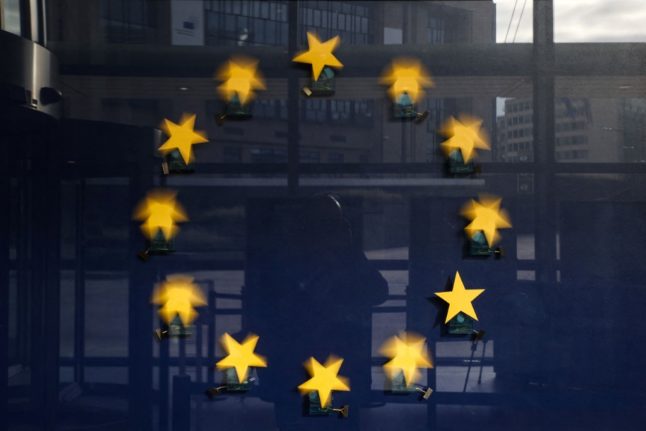 The European flag with stars that woble is pictured at the European Commission headquarters building, in Brussels on October 13, 2021. (Photo by Aris Oikonomou / AFP)
Brexit: Brits in EU feel European and don't want to return home
The majority of Britons who live in the EU, Norway, Iceland or Switzerland and are protected under the Brexit agreement feel European and intend to remain in Europe permanently, but many have concerns about travel problems, a new survey reveals.
Published: 21 January 2023 14:05 CET