For members
COMPARE: How generous is France in granting citizenship to foreigners?
With the announcement of a new and simplified system for foreigners in France to gain French citizenship, we take a look at how generous France is in its citizenship rules compared to its EU neighbours.
Published: 22 March 2022 16:04 CET
Updated: 14 February 2023 11:06 CET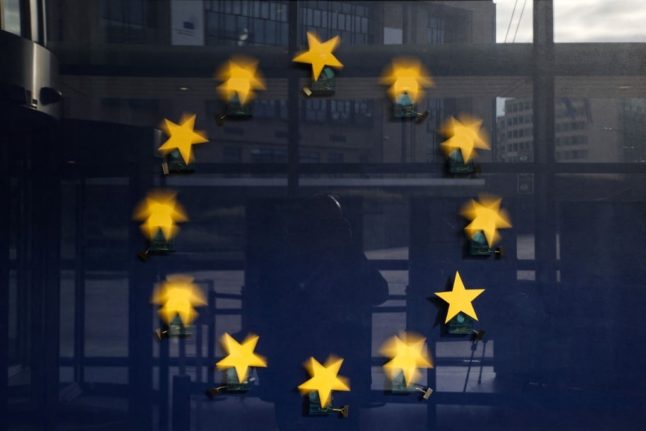 For members
How much does it cost to get French citizenship? 
Officially, there's a €55 administration fee for all French citizenship applications - but there are a few hidden expenses you need to know about.
Published: 22 February 2023 14:37 CET