For members
EXPLAINED: Why not paying off your mortgage in Switzerland can save you money
The idea is strange to most of us, but the majority of people in Switzerland choose not to pay off their mortgage - and save money in the process.
Published: 17 March 2022 09:33 CET
Updated: 30 May 2022 13:47 CEST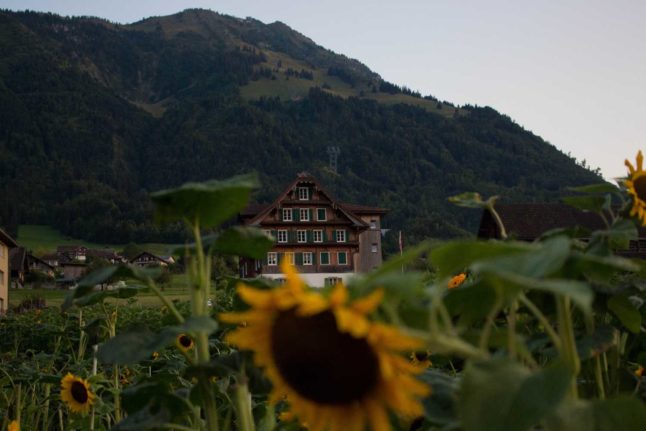 Several houses in the Swiss countryside. Photo by Eliabe Costa on Unsplash
For members
'Huge differences': How you can save money on Swiss credit cards
Hardly anyone lives without a credit card these days, but have you ever thought of how much this little piece of plastic costs you each year and if you could save? A new Swiss survey provides the answers.
Published: 4 July 2022 10:49 CEST