For members
Can non-residents or new arrivals get married in Spain?
Destination weddings are all the rage, but what if you have your heart set on getting married in Spain – is this possible as a non-resident? And what if you do live here but have only been here a short time or want to marry another foreigner – is this possible? Read on to find out.
Published: 16 March 2022 08:35 CET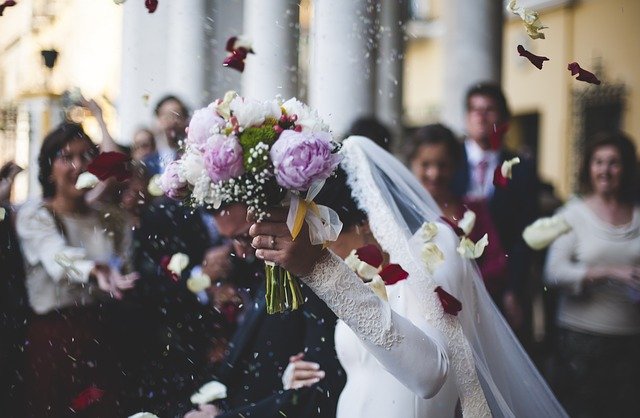 Getting married in Spain. Photo: Pexels / Pixabay
Why you should think twice about buying a car in Spain, even if it's second hand
A combination of supply and demand problems caused by the pandemic and a lack of microchips is making cars much harder to come by in Spain. Here's why you should perhaps consider holding off on buying that vehicle you had in mind for now.
Published: 23 July 2022 08:02 CEST