For members
Everything you need to know about driving on the autobahn in Austria
Unlike Germany, Austria already has a speed limit on motorways, but that's not the only rule that motorists should be aware of.
Published: 15 March 2022 17:11 CET
Updated: 26 May 2023 15:33 CEST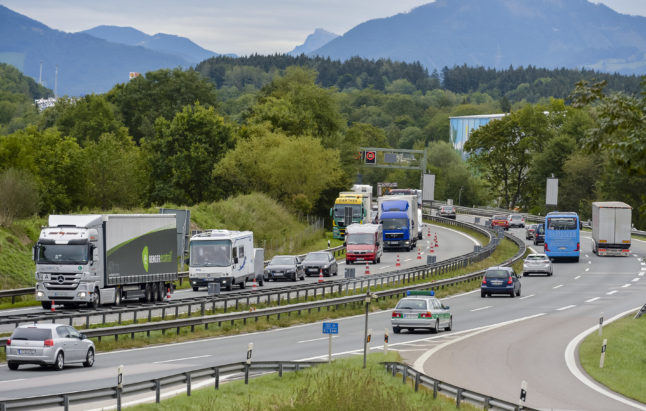 The weekend will be a busy one in Austrian streets and roads. Photo by GUENTER SCHIFFMANN / AFP.
For members
The six ways you can lose your driving licence in Austria
From drink-driving to dangerous tailgating, these are the offences that can lose you your license in Austria.
Published: 5 May 2023 14:56 CEST