For members
How can British second home owners spend more than 90 days in Austria?
For some British people, Brexit means they can no longer spend long periods of time at their second home in Austria. But are there any alternative options?
Published: 10 March 2022 15:56 CET
Updated: 9 January 2023 09:57 CET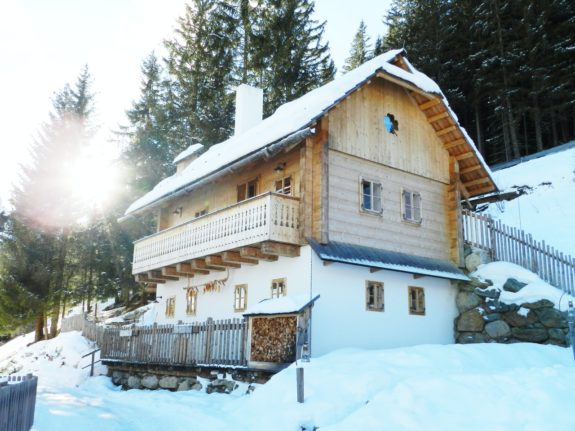 British second home owners in Austria now have to comply with the EU 90-day rule for third country nationals. Photo by Nina Rath on Pexels.
What's likely to change with radio and TV fees in Austria?
After a court ruling, the Austrian government needs to make changes to the public broadcaster's ORF funding fee, the GIS. Here are the three things that could happen and how they will affect you.
Published: 31 January 2023 13:19 CET