For members
What do foreigners need to know about buying a home in Denmark?
After several years of settling down in Denmark, it's natural for foreign residents to think about buying a home. What's worth knowing about getting on the property ladder as a non-Dane?
Published: 9 March 2022 19:46 CET
Updated: 16 July 2022 09:48 CEST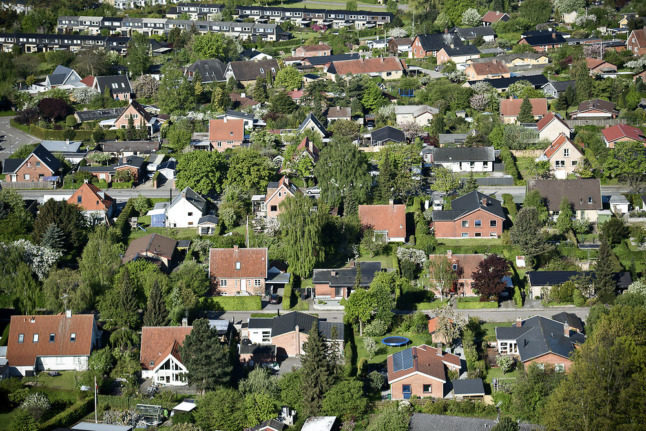 Houses in Greater Copenhagen. It's worth knowing the basics about the process of buying property in Denmark before you set out to purchase your first home. File photo: Mathias Løvgreen Bojesen/Ritzau Scanpix
EXPLAINED: Denmark's new property tax rules from 2024
New property tax rules (boligskatteregler) take effect in Denmark in 2024. How will they affect homeowners and first-time buyers?
Published: 25 July 2022 13:07 CEST
Updated: 31 July 2022 08:45 CEST