For members
Reader question: Did France really try to cover up the 1986 Chernobyl disaster?
On April 26, 1986, reactor 4 at the Chernobyl nuclear plant - in Soviet-era Ukraine - exploded. A radioactive 'cloud' covered large parts of Europe, but did France really try to hide the danger from the population?
Published: 7 March 2022 13:17 CET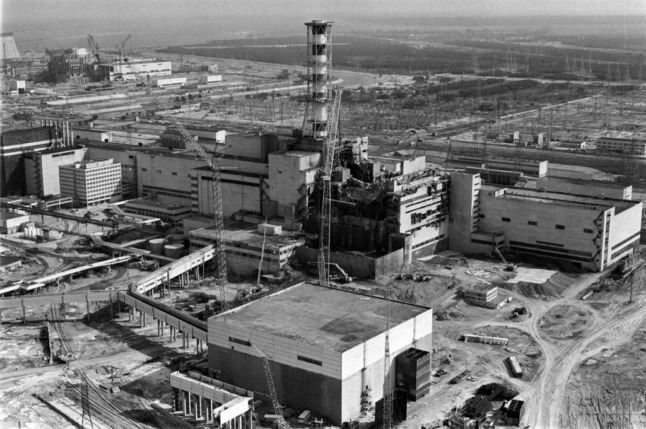 Archive image of the Chernobyl nuclear plant days after the explosion in reactor four (Photo by Vladimir Repik / AFP)
For members
Reader question: Do I have to swap my driving licence in France?
If you're living in France you may eventually need to swap your driving licence for a French one - but how long you have to make the swap and exactly how you do it depends on where your licence was issued. Here's the low-down.
Published: 30 November 2022 13:11 CET