For members
Reader question: When am I eligible for a Swedish pension?
A reader got in touch to ask how long he had to work in Sweden before he was eligible for a pension. Here are Sweden's pension rules, and how you can get your pension when the time comes.
Published: 1 March 2022 15:59 CET
Updated: 22 June 2022 16:14 CEST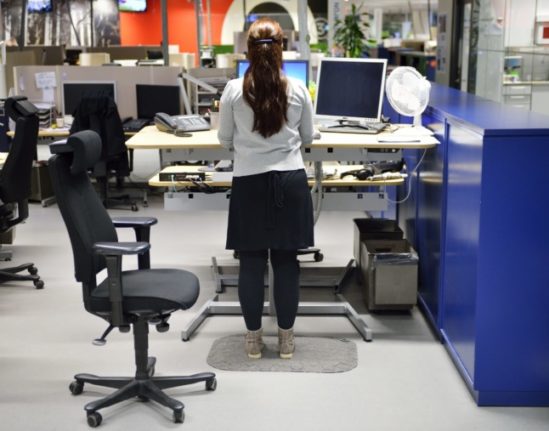 A woman working at a standing desk in an office in Stockholm. Photo: Henrik Montgomery/TT
For members
Reader question: How do you meet the requirements for a sambo visa?
In Sweden, a sambo is domestic partner – someone you're in a relationship with and live with, but to whom you aren't married. If you, as a non-EU citizen, are in a sambo relationship with a Swedish citizen, you can apply for a residence permit on the basis of that relationship. But meeting the requirements of that permit is not always straightforward.
Published: 20 July 2022 18:02 CEST