For members
The ten best destinations by direct night train from Austria
Want to explore Austria's neighbouring countries? Then consider travelling by night train to some of Europe's most exciting destinations.
Published: 10 February 2022 12:12 CET
Updated: 18 April 2023 11:28 CEST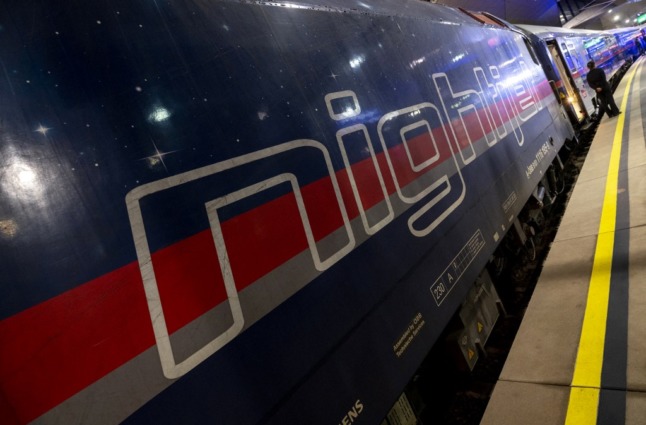 Travellers no longer need to show a 3G proof to enter Austria. (Photo by JOE KLAMAR / AFP)
For members
EXPLAINED: How does Austria's Klimaticket work?
With summer around the corner and vacation planning in full swing, does it make sense to buy Austria's 'Climate Ticket' for trips within the country? We explain the different types of ticket, and how they can save you money.
Published: 23 May 2023 10:41 CEST