For members
Ten destinations by direct night train from Austria
Want to explore Austria's neighbouring countries? Then consider travelling by night train to some of Europe's most exciting destinations.
Published: 10 February 2022 12:12 CET
Updated: 12 April 2022 15:09 CEST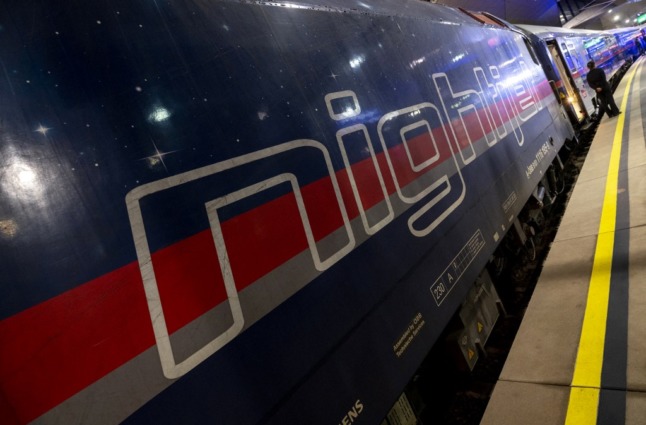 Travellers no longer need to show a 3G proof to enter Austria. (Photo by JOE KLAMAR / AFP)
For members
Cycling in Austria: 7 rules you can be fined for breaking
The rules of the roads aren't just for motorists – they apply to cyclists too. To avoid being fined by the police, here's what you need to know about cycling in Austria.
Published: 23 January 2023 12:49 CET