For members
How hard is finding work in Zurich without speaking German?
With a strong and resilient job market, Zurich is a major destination for international workers. But how important is speaking German - and can you get by if you only speak English?
Published: 4 February 2022 15:06 CET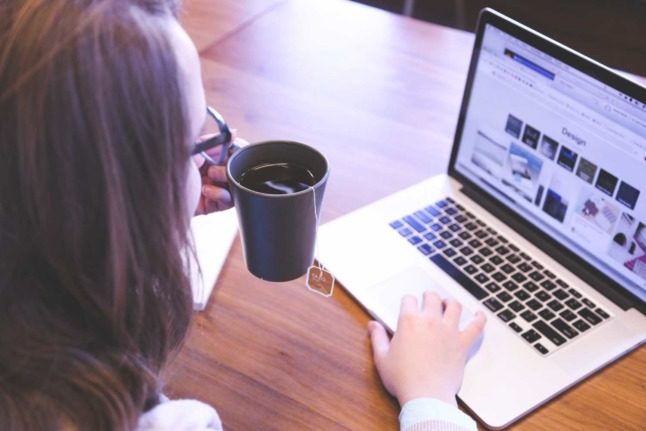 Are you looking for work in Zurich? Here's what you need to know. Photo by Dai KE on Unsplash
For members
How to dispose of unwanted furniture or whitegoods in Zurich legally
Got an unwanted mattress, fridge or sofa? Here's how you can legally get it off your hands in Zurich.
Published: 12 May 2022 16:51 CEST