For members
How Italy has updated its Covid health pass rules for visitors
Italy has introduced new measures to relax and simplify its Covid health measures for foreign visitors. Here's what you'll need to know before your trip.
Published: 3 February 2022 17:36 CET
Updated: 7 February 2022 11:34 CET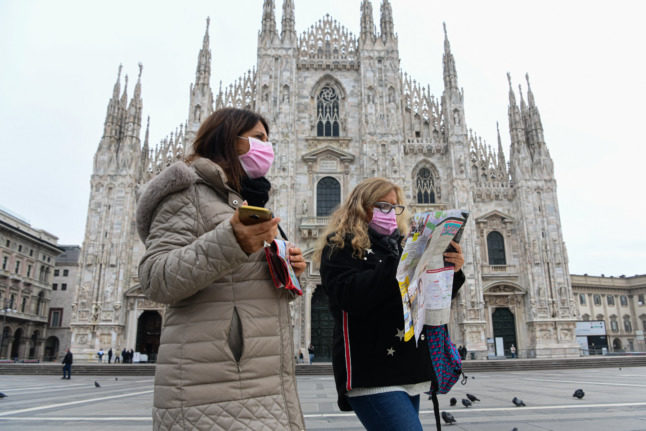 Italy has simplified its Covid restrictions for boosted visitors. Photo by Piero CRUCIATTI / AFP.
EXPLAINED: Has Italy still got any Covid rules in place?
Italy is blissfully free of Covid restrictions this summer - or is it? Here's what you need to know about the country's few remaining rules.
Published: 30 May 2023 13:20 CEST