For members
Austrian folklore: Myths and legends you should know about
Every country has its own folklore and Austria is no exception. Get ready to impress your Austrian friends with knowledge about the country's unique and mysterious legends.
Published: 3 February 2022 11:40 CET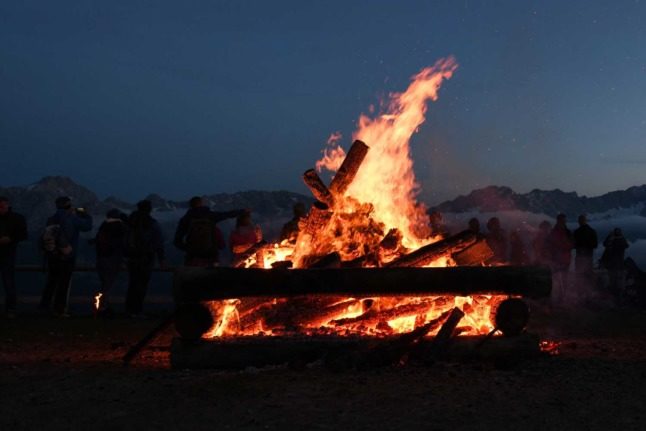 Austria has many traditions stemming from folklore. Image by Angelika Warmuth / dpa / AFP.
For members
Austrian Christmas traditions: The festive dates you need to know
Catholics celebrate the first Sunday of Advent this weekend, and Austrians are ready for the season with crowns, demon-like creatures lurking, and a winged baby that brings children toys.
Published: 23 November 2022 14:54 CET