For members
What changes about life in Italy in February 2022?
From Carnevale to Covid-19 restrictions, here's what to expect this month if you live in Italy.
Published: 28 January 2022 09:15 CET
Updated: 1 February 2022 10:14 CET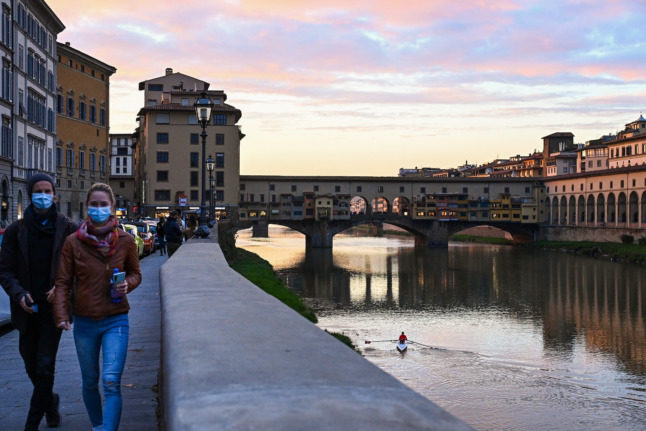 Photo by Miguel MEDINA / AFP
On the agenda: What's happening in Italy this week
From public holidays to food festivals, here are the key events happening in Italy this week that you should know about.
Published: 5 December 2022 11:06 CET