For members
Today in Austria: A roundup of the latest news on Thursday
Every weekday, The Local brings you an English-language summary of the news you need to know in Austria.
Published: 27 January 2022 08:30 CET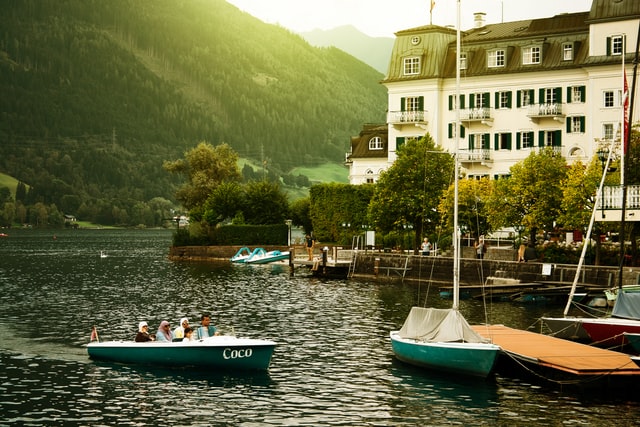 In 2021 Austria welcomed the lowest number of tourists for 50 years. Photo: Daniel Frank/Unsplash
For members
Today in Austria: A roundup of the latest news on Thursday
National holiday, environmental activism against a new road in Vienna, Donauinselfest line-up announced, and more news on Thursday.
Published: 26 May 2022 08:59 CEST