For members
Today in Switzerland: A round-up of the latest news on Wednesday
Find out what's going on today in Switzerland with The Local's short roundup of the news.
Published: 26 January 2022 08:07 CET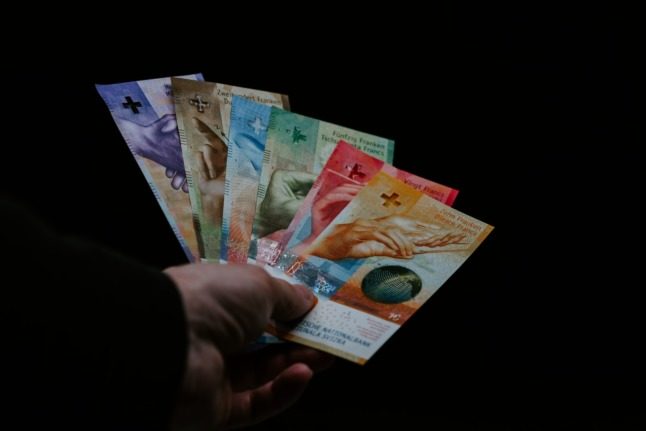 Switzerland has cleaned up its act in terms of money laundering. Photo by Claudio Schwarz on Unsplash
For members
Today in Switzerland: A roundup of the latest news on Wednesday
Another case of monkeypox found in Switzerland, Covid boosters could no longer be free, and other Swiss news in our daily roundup.
Published: 25 May 2022 07:56 CEST