For members
REVEALED: These parts of Zurich have the highest income tax rates
With 162 municipalities in Zurich, Switzerland's largest canton, there are plenty of different income tax rates that could apply.
Published: 26 January 2022 16:16 CET
Updated: 26 January 2022 17:57 CET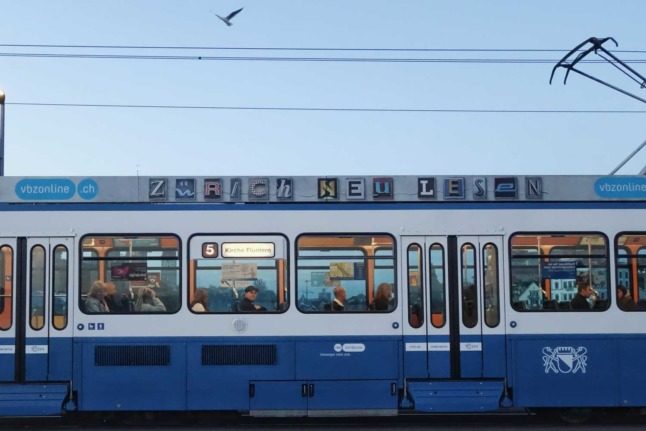 There are 162 different municipalities in the Swiss city of Zurich - which can mean 162 different tax rates. Photo by Alexis Fauvet on Unsplash
For members
How to dispose of unwanted furniture or whitegoods in Zurich legally
Got an unwanted mattress, fridge or sofa? Here's how you can legally get it off your hands in Zurich.
Published: 12 May 2022 16:51 CEST