For members
How much money do Britons need to move to Spain in 2022?
If you're a UK citizen looking to move to Spain but realise Brexit has hampered your chances of obtaining Spanish residency easily, here's how much money you need to show with the non-lucrative visa to be allowed to live in Spain in 2022 (an amount that's higher than previous years).
Published: 25 January 2022 13:14 CET
Updated: 29 January 2022 09:58 CET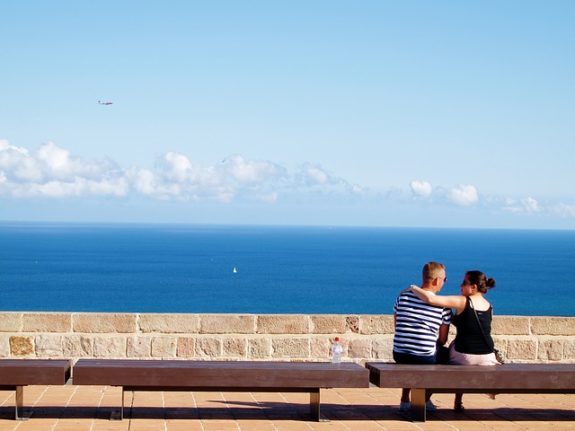 How much money do you need to show in bank statements, pensions, assets or other investments to be approved for Spain's non-lucrative visa? Photo: Tibor Janosi Mozes from Pixabay
For members
Worker, retiree or investor: What type of Spanish visa do I need?
If you're from a non-EU country you will need a visa in order to stay in Spain for longer than 90 days, but knowing which type of permit is best for you can be tricky. Here's how to find the right one for you based on your circumstances.
Published: 12 May 2022 09:32 CEST
Updated: 14 May 2022 10:00 CEST