For members
Can I use my foreign driving licence in Austria?
The quick answer is usually yes, but for a limited time, depending on where your driving licence was issued. Here's what you need to know about using a foreign driving licence in Austria.
Published: 25 January 2022 16:12 CET
Updated: 20 February 2022 08:39 CET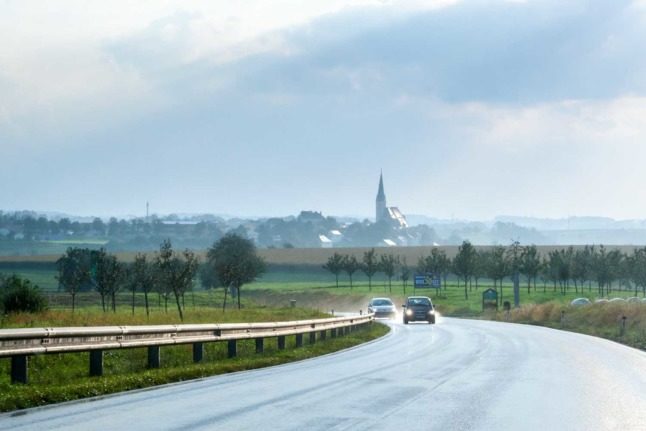 Long term international residents in Austria might need to exchange their driving licence. Photo by Dimitry Anikin/Unsplash.
For members
How to dispose of unwanted furniture or whitegoods in Vienna legally
Got an unwanted mattress, fridge, or sofa? Here's how you can legally get it off your hands in Vienna.
Published: 18 May 2022 11:41 CEST