For members
Ten ways to earn some extra money in Spain
If you're looking for alternative ways to make money other than a full-time job in Spain, or you could do with some extra cash to supplement your wages, here are ten inspiring ideas to help you do just that.
Published: 24 January 2022 10:00 CET
Updated: 2 July 2022 09:51 CEST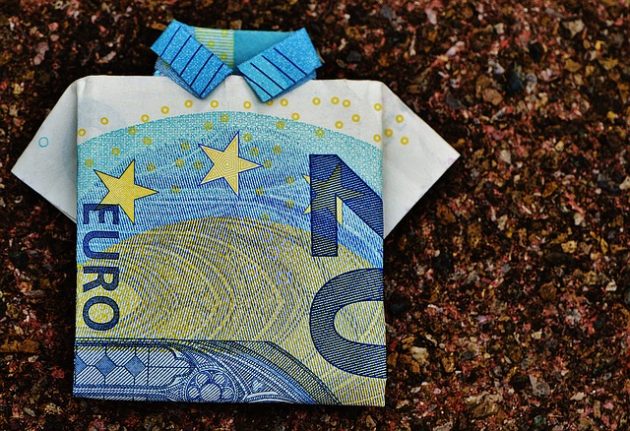 If you need some fresh ideas about how to make extra cash in Spain, this article covers a variety of money-making options you may not have considered. Photo: Alex_Photos/Pixabay
For members
Self-employed in Spain: What are the tax rules if you do two or more jobs?
When you sign up to be self-employed or autónomo in Spain you have to state what sector or industry you'll be working in, depending on your career or business. But what happens when you cross over industries and want to work in more than one?
Published: 30 May 2023 12:31 CEST
Updated: 30 May 2023 13:43 CEST