For members
Who is exempt from Austria's new vaccine mandate?
After lawmakers voted to make Covid-19 vaccination compulsory for people in Austria, here's a closer look at the small number of exceptions that apply.
Published: 21 January 2022 13:50 CET
Updated: 23 January 2022 09:29 CET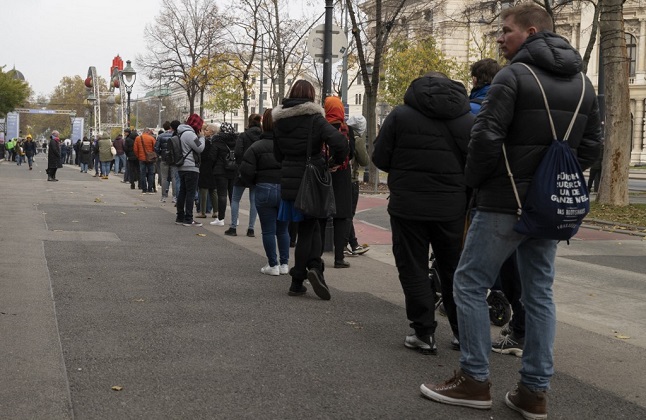 People queuing for their Covid-19 vaccines shortly after the vaccine mandate was first announced. Photo: Joe Klamar/AFP
Austria recommends Covid booster shot for children aged five and over
The commission also recommends three doses of the vaccine for people who have recovered from the coronavirus disease.
Published: 25 April 2022 15:43 CEST