For members
Why more than 20 million people in Germany face higher health insurance costs
Several German health insurance companies have raised their rates this year, pushing up the costs for customers.
Published: 20 January 2022 16:28 CET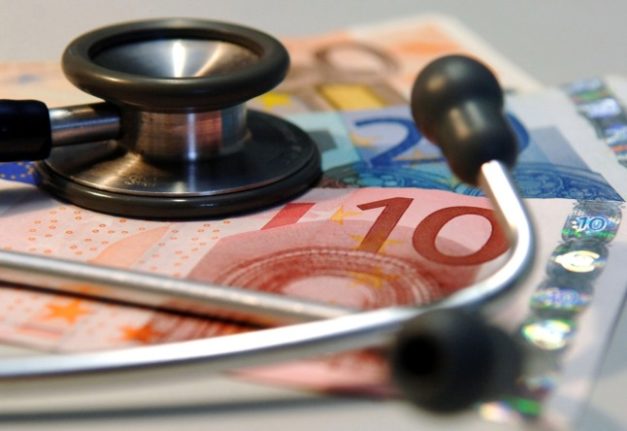 Many people are facing higher health insurance contributions this year. Photo: picture alliance / dpa | Jan Woitas
For members
How to avoid huge 'roaming' phone bills while visiting Italy
If you're visiting Italy from outside the EU you risk running up a huge phone bill in roaming charges - but there are ways to keep your internet access while avoiding being hit by extra charges.
Published: 29 July 2022 10:05 CEST