For members
When will you next get to see the Northern Lights in Norway?
There is a strong likelihood that the Northern Lights will be visible over large parts of Norway on Monday evening. Here are a few essential tips to help maximise your chances of seeing them, and taking a great picture.
Published: 19 January 2022 15:18 CET
Updated: 27 February 2023 16:18 CET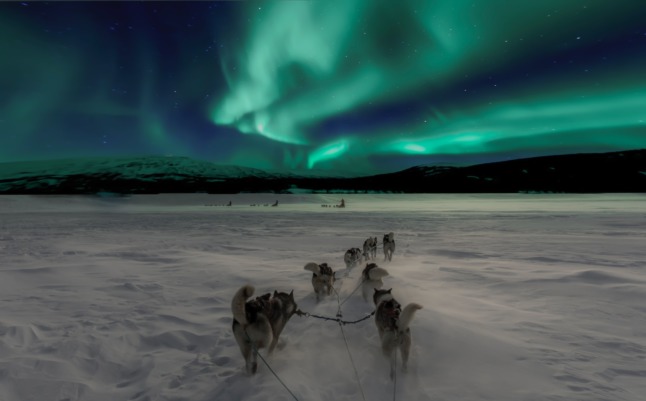 There are a number of ways of figuring out when you'll next be able to see the Northern Lights in Norway. Pictured are dogs sledding underneath the Northern Lights. Photo by
Thomas Lipke
on
Unsplash
For members
Five things you need to know before travelling to Norway's Lofoten Islands
By planning ahead, you can make sure that you'll be in a position to make the most out of your trip to one of Norway's most talked-about travel destinations – the Lofoten Islands.
Published: 24 April 2023 14:46 CEST