For members
What is Switzerland's TV license fee and can you cancel it?
In Switzerland, even if you don't own a TV set, you still have to pay a tax for it. Here's what you need to know about this fee.
Published: 19 January 2022 11:15 CET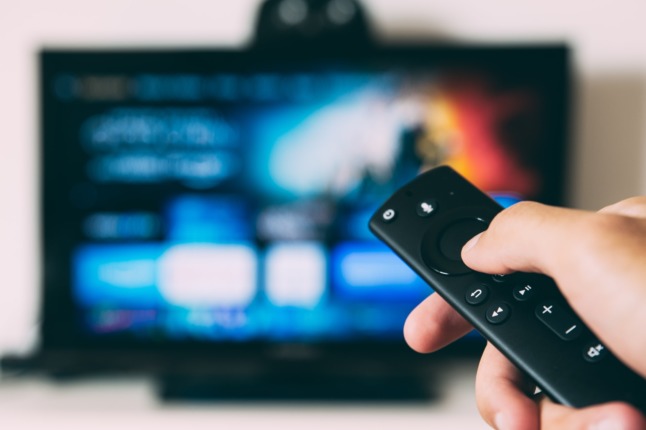 The pleasure of watching television is not free in Switzerland. Photo by Glenn Carstens-Peters on Unsplash
For members
EXPLAINED: What is 'church tax' in Switzerland and do I have to pay it?
Switzerland is one of only a handful of countries where most people must pay taxes to support religious institutions. This is what you should know about it.
Published: 21 March 2022 15:43 CET
Updated: 7 May 2022 12:48 CEST