For members
EXPLAINED: Everything you need to know about Switzerland's supermarkets
Are they cheap? Are they easy to find? And do they sell booze? Here's what you need to know about Switzerland's famous supermarkets.
Published: 18 January 2022 14:04 CET
Updated: 6 February 2022 09:18 CET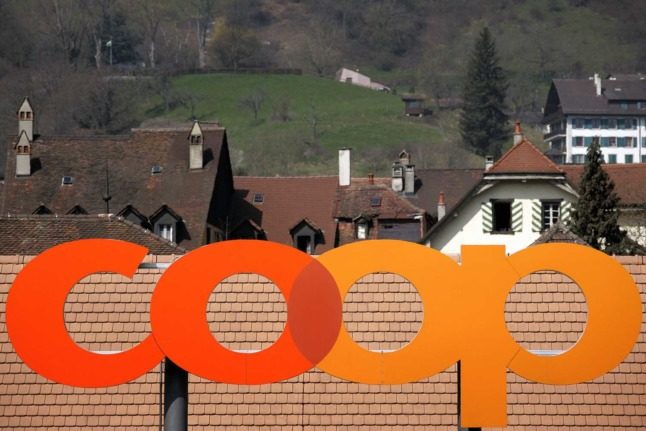 Switzerland's supermarkets are everywhere, but which are the best, the cheapest and have good quality? Here's what you need to know. Photo: FABRICE COFFRINI / AFP
For members
How to dispose of unwanted furniture or whitegoods in Zurich legally
Got an unwanted mattress, fridge or sofa? Here's how you can legally get it off your hands in Zurich.
Published: 12 May 2022 16:51 CEST