For members
Why you should be careful if your Spanish bank offers you a 'revolving' card
The Bank of Spain is reporting a spike in the number of complaints from bank customers who are being charged sky-high interest for using a particular type of credit card. What is a 'revolving' card and do you unknowingly have one?
Published: 17 January 2022 12:37 CET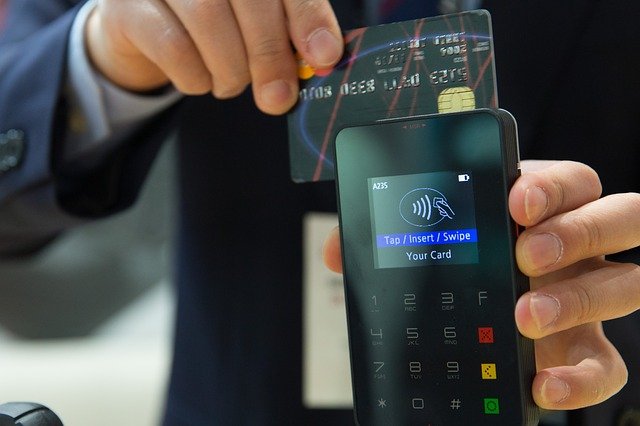 Spanish banks don't refer to these credit cards as 'revolving' so it isn't always easy to know that you have one until you've been overcharged. Photo: Ahmad Ardity/Pixabay
For members
When do banks inform Spain's Hacienda tax office of your transactions?
There are certain account movements that require Spanish banks to inform the Spanish tax office about them order to clamp down on fraud and tax evasion. Here are the types of payments and transfers that they will flag.
Published: 12 May 2023 09:37 CEST