For members
Reader question: What are the rules for commuting between Austria and Slovakia?
Many people cross the Austrian-Slovakian border for work. Here's a look at the latest rules that apply.
Published: 17 January 2022 15:40 CET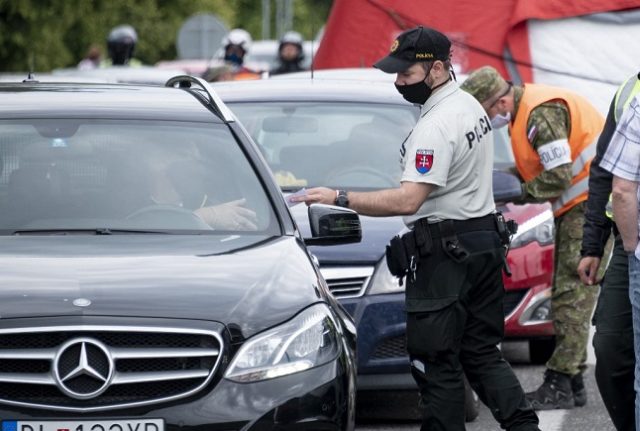 A Slovak police officer checks documents at the AUstrian border. Photo: Joe Klamar/AFP
For members
EXPLAINED: How to find a summer job in Austria?
Though Austria is mainly known for its winter resorts, there is no shortage of possibilities for those looking for seasonal jobs in summer.
Published: 23 May 2022 15:58 CEST