For members
REVEALED: Spain's proposed new tax rates for the self-employed from 2023 onwards
The Spanish government on Thursday proposed yet more changes to self-employed workers' tax contributions, with the new measures suggested for 2023 beneficial for low earners but bad news for higher earners. How much will 'autónomos' of all income brackets pay if the new laws are approved?
Published: 14 January 2022 11:56 CET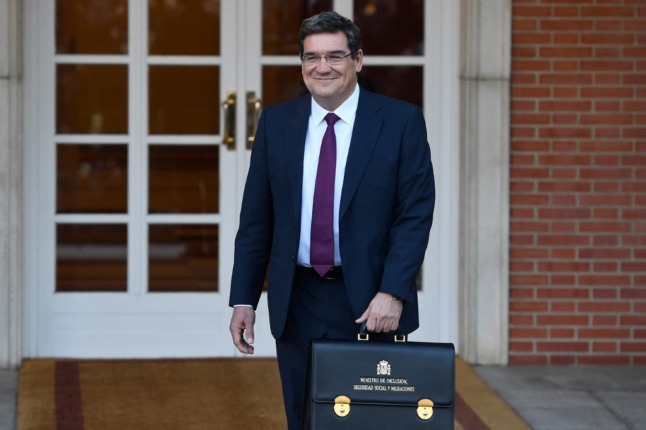 Spain's Minister of Social Security José Luis Escrivá has proposed changes that will be beneficial in particular for low-earning autónomos. Photo: PIERRE-PHILIPPE MARCOU / AFP)
For members
Spain's bars are placing time limits on customers (but is it legal?)
An increasing number of bars and restaurants in Spain are timing how long customers can stay before asking them to leave, for many the antithesis of 'the Spanish way'. But are business owners within their rights to do so?
Published: 19 August 2022 13:03 CEST