For members
EXPLAINED: How to get rid of old furniture and appliances in Spain
Although you may see some fly-tipping in rural Spain, there is a system in place to safely - and legally - dispose of your old furniture and appliances free of charge. Here's what you need to know.
Published: 14 January 2022 15:23 CET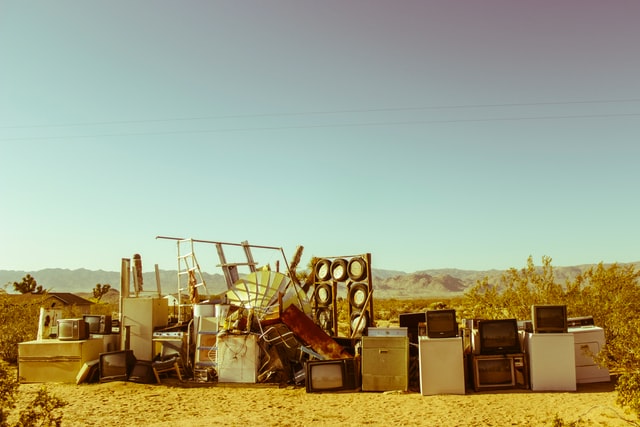 Here's how to properly get rid of all your old junk in Spain. Photo: Camille Villanueva/Unsplash
Why you should think twice about buying a car in Spain, even if it's second hand
A combination of supply and demand problems caused by the pandemic and a lack of microchips is making cars much harder to come by in Spain. Here's why you should perhaps consider holding off on buying that vehicle you had in mind for now.
Published: 23 July 2022 08:02 CEST