For members
Renting in Austria: How to find a furnished apartment
In Austria, most rental apartments are unfurnished, which is not always convenient for new arrivals, students, or those on short-term contracts. But there are alternatives if you know where to look.
Published: 13 January 2022 08:20 CET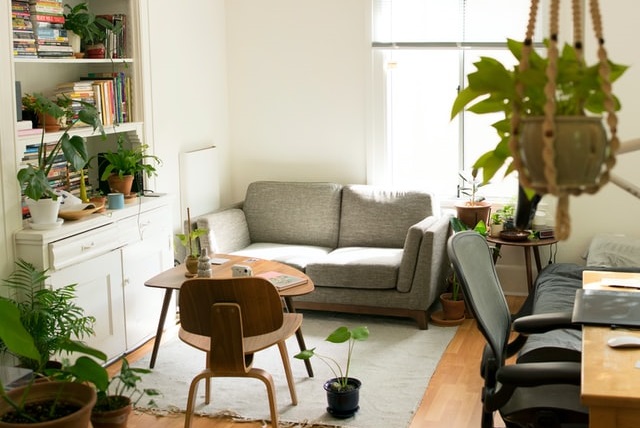 There are lots of factors to consider in your Austrian apartment hunt: price, location, and furnished vs unfurnished. Photo: Patrick Perkins/Unsplash
For members
EXPLAINED: The rules for buying property in Graz as a foreigner
Buying property as an international resident in Austria is not a standard process across the country, and there is a key difference in the Styrian city of Graz.
Published: 12 August 2022 09:38 CEST