For members
Covid hotspots: 'More hospitalisations' predicted for Switzerland's as cases increase
The epidemiological situation in Switzerland is not improving — the number of infections continues to be extremely high, though hospital admissions have remained relatively stable. However, that is likely to change soon, experts predict.
Published: 13 January 2022 16:26 CET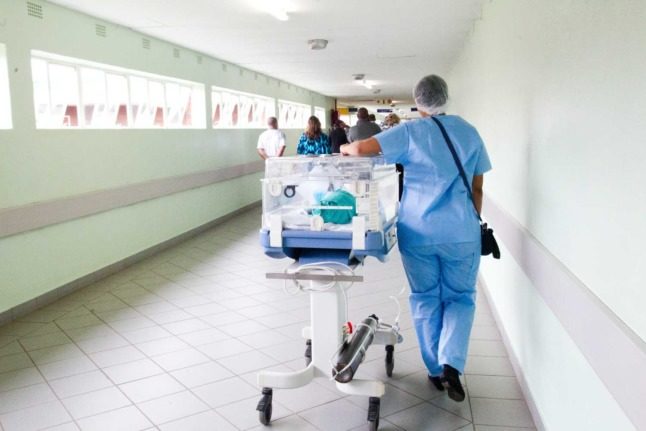 What is the current situation in Switzerland's hospitals? Photo by Hush Naidoo Jade Photography on Unsplash
For members
Switzerland: How likely is another Covid-19 wave this fall?
Over the border in France, experts say a new wave of Covid in autumn is 'virtually certain', but in Switzerland authorities seem less worried.
Published: 19 August 2022 14:43 CEST