For members
La Renta: The important income tax deadlines in Spain in 2022
Spain's annual income tax return is called 'la declaración de la renta'. This year, you must file your taxes for 2021. Here are the key dates and deadlines you should add to your calendar.
Published: 12 January 2022 13:11 CET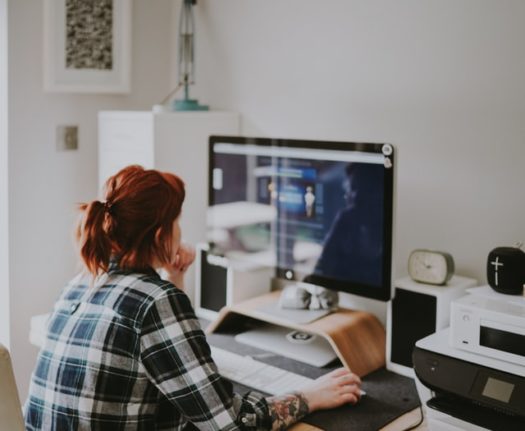 Make sure you didn't miss any tax deadline in Spain with this handy calendar. Photo: Annie Spratt/Unsplash
For members
How does Spain know if I'm a tax resident?
Taxation in Spain can be quite a tricky subject and many people are often confused as to whether they are liable to pay tax here or not. How does Spain actually know if you're a tax resident and how can you prove one way or another?
Published: 12 August 2022 15:54 CEST