Produced by The Local's Creative Studio in partnership with Berlin Partner for Business and Technology
Have your say: How would YOU shape Berlin?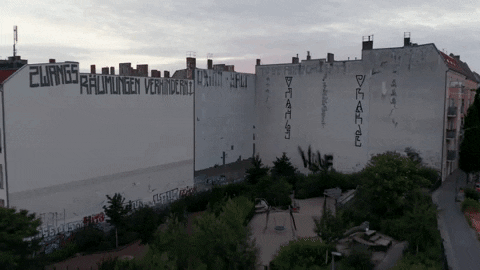 Have your say: How would YOU shape Berlin?
"Berlin enabled me to become the kind of person I want to be," says Canadian Mo Moubarak. It's a sentiment that resonates with many international people who moved to the German capital to work in a vibrant atmosphere of innovation and progress.
From its thriving startup scene to its enviable cultural highlights, Berlin is one of the world's most exciting cities – and, with the rare sense of freedom and opportunity it offers, the city continues to attract global talent during the pandemic.
Moubarak, one of the founders of the successful digital recruitment firm MoBerries, is effusive about the city he has made his home: "I came here as a 19-year-old with €3,000 in my pocket, and went on to run my own company. You know what makes this city incredible? Your word means everything – that's what matters. Not your money."
While living in Berlin is an unforgettable experience, that doesn't mean it comes without its challenges for internationals, however. That's why The Local has partnered with Berlin Partner for Business and Technology, the city's public-private development partnership, to explore the experiences of three international people living and working in the German capital. 
From the level of English to digitalisation, we're also inviting you to make your voice heard on how Berlin could become even more welcoming to new arrivals. 
Want to make Berlin an even better place for internationals? Take the 5-minute Talent Berlin Survey (one reader who completes it will win two years of free access to The Local Germany)

Hurdles and challenges
Problems securing accommodation, lack of clarity in regards to visas and long waiting times for appointments were some of the concerns voiced by Claire Waggoner, an American copywriter who moved to Berlin in 2019.
Although she loves life in the capital for its vibrancy and cultural heritage, she states: "Making the choice to move here was pretty much the only 'easy' thing about moving from the US to Germany. There were two major challenges: securing an apartment and getting the 'letters of intent' required for my freelancer's visa.
"If I could have spoken with a government employee before my visa appointment, I would have been much more confident going into that initial appointment."
Priyanka Nair, originally from India, came to Berlin in 2016 to study an MBA, before moving into HR. She says she faced similar challenges. 
"I could manage with the bureaucracy as I spoke German but wondered how those who couldn't speak the language would manage," she says. "Getting appointments with different agencies was difficult. I sat up late looking for appointments at government offices like the foreign or registration offices.
"Like for everyone, finding accommodation was the hardest part."
Having said that, Priyanka is hugely enthusiastic about the city she now calls home and the opportunities to integrate by getting involved with group activities.
"Do you like Improv? There are meetups weekly. Want to stand up for a cause? There are various demonstrations you can participate in. Love sport? You can join any sports club or do a marathon. The point is, there is something for everyone here. You can be whoever you want."
Create the Berlin you want to live and work in: take the Talent Berlin Survey (for every completed survey, Berlin Partner will plant a tree)
Share your views and experiences
The examples above are some of the hurdles that Berlin Partner – a partnership between the city government and local business – wants to learn more about. To reach out to the many internationals who have made the city their own, Berlin Partner has created the new Talent Berlin Survey.
The short, confidential survey gives you the chance to share your view of life in Berlin, so you can help shape and improve all the important aspects of the relocation and settling in process. It's a unique opportunity to tell the state government how you think Berlin can become a more welcoming city for international newcomers like yourself.
"Berlin is the most international city in Germany, and it's changing all the time," says Burkhard Volbracht, Head of Unit Talent International at Berlin Partner. "From my experience, we've seen a lot of people come to Berlin in recent years – and the government thinks that they're all settling in smoothly.
"We feel that this is the wrong picture. Some people do struggle and have problems, and they do need the right person to speak with, or the right door to open. What we at Berlin Partner want to identify are concrete points where we can be better – for example, language competencies or better digital services. We want to be able to roll out the red carpet, in a sense.
"We think that this is the first opportunity for those coming to Berlin to really tell us how they found moving to the city".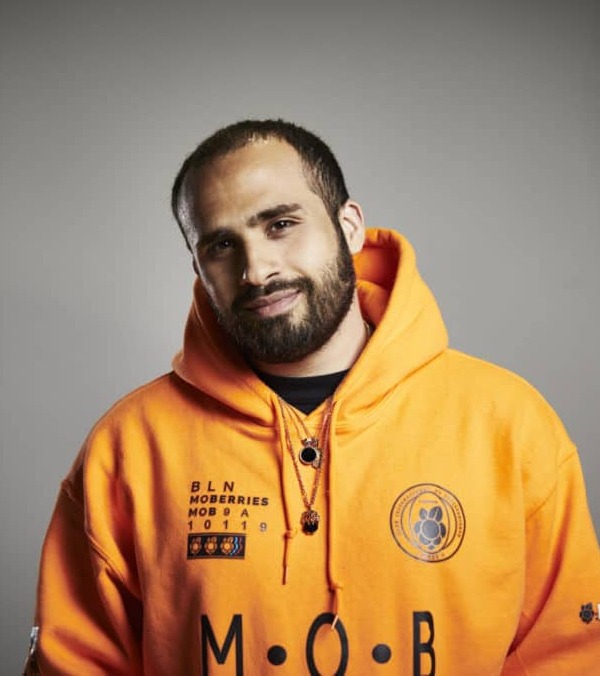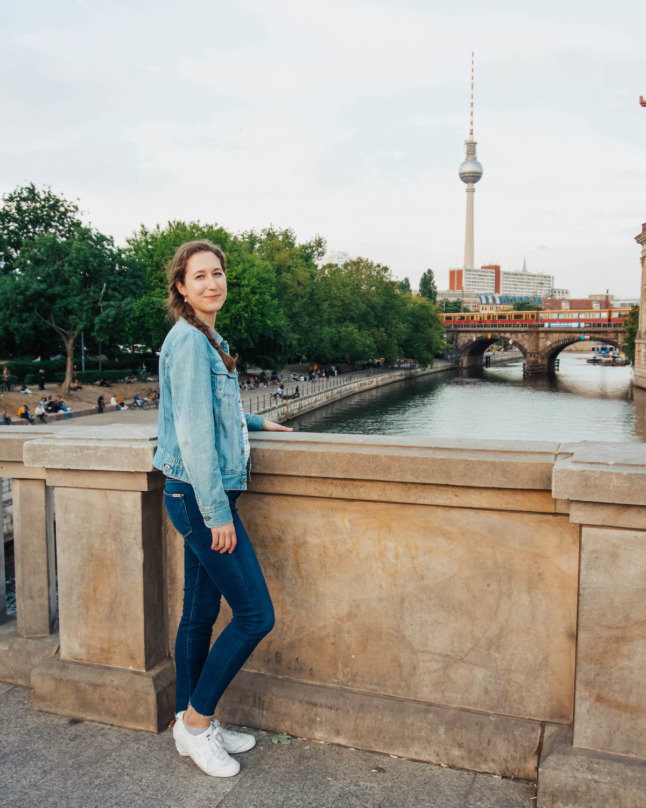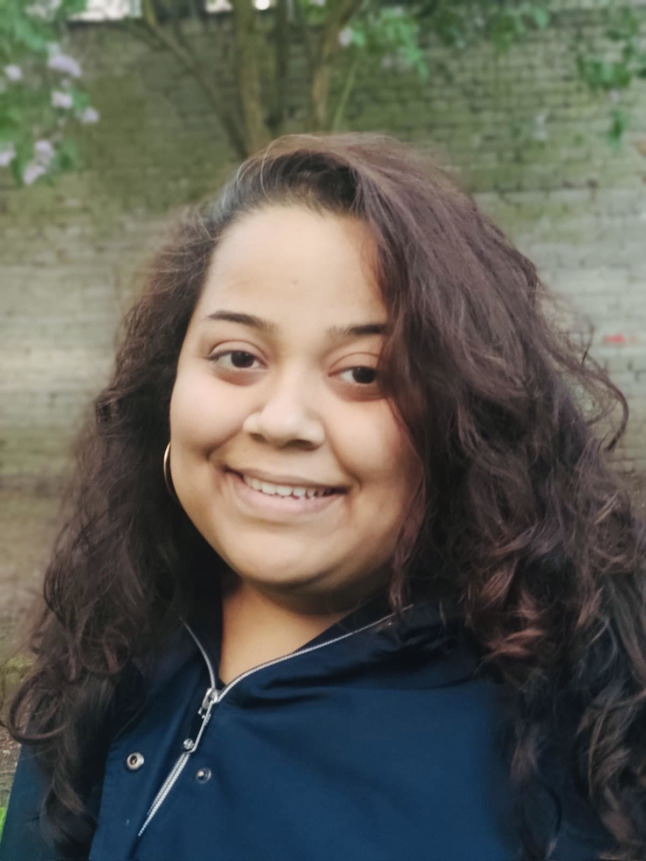 Shape Berlin's future (in just five minutes!)
Have you moved to Berlin to work, or are you in the process of moving? Here's your chance to help build the kind of city that suits both your career and lifestyle needs.
Spending five minutes to complete the survey will not only help build a friendlier, more inclusive German centre of innovation, but for every survey completed, Berlin Partner will plant a tree, contributing to sustainability efforts in the Berlin area.
The Local is also offering a two-year membership for one reader that completes the survey – that's two years of insider insights, advice and explainers for life in Germany.
Want to help shape Berlin's future in just 5 minutes? Take the Talent Berlin Survey. One lucky reader who completes the survey will receive two years of free access to The Local Germany