For members
How much cash can you travel with, store at home or deposit in Spain?
Did you know that Spanish authorities have limits to the amount of money you can carry on you, deposit in a bank account or travel with to Spain? Find out what these and how you need to declare these amounts if you go over the limit and the potential fines.
Published: 12 January 2022 17:18 CET
Updated: 15 January 2022 10:18 CET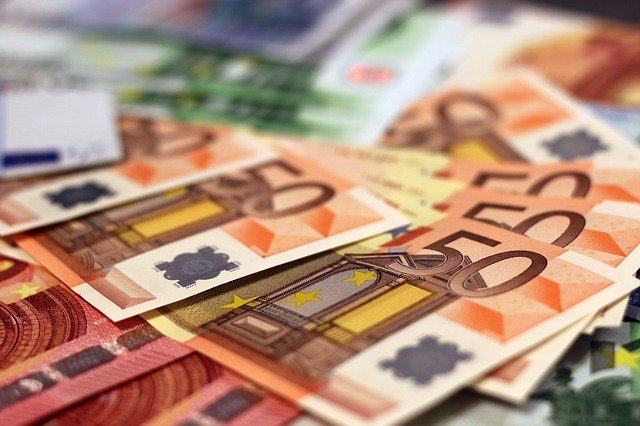 Families in Austria will receive an extra €180 Familienbeihilfe payment in August (moerschy from Pixabay)
For members
Rising inflation in Spain: Six cost-cutting ways to fight it
With everything from food to electricity becoming more expensive, people in Spain will spend on average €1,100 more on daily costs in 2022 than the previous year. Here are some top tips for tightening your belt as inflation bites.
Published: 1 August 2022 11:53 CEST