For members
EXPLAINED: Why did Switzerland relax Covid quarantine rules?
With infections skyrocketing, why did Switzerland decide to relax the quarantine rules? 
Published: 12 January 2022 17:13 CET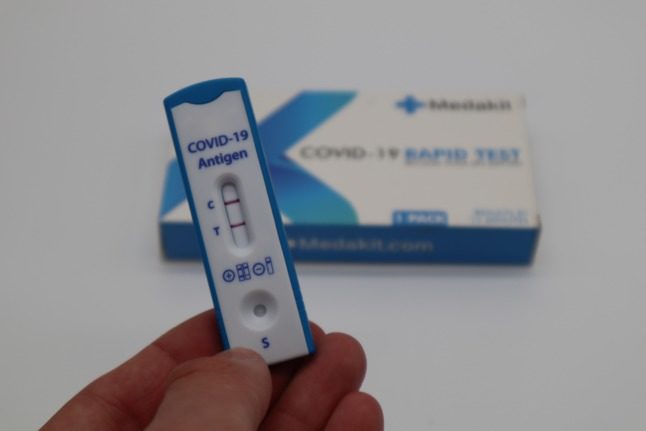 A positive Covid antigen test seen up close. Photo by Medakit Ltd on Unsplash
Yes, train travel across Europe is far better than flying – even with kids
Hoping to do his bit for the planet, perhaps save some money and avoid spending any time in airports, The Local's Ben McPartland decided to travel 2,000km with his family across Europe by train - not plane. Here's how he got on on and would he recommend it?
Published: 11 August 2022 11:55 CEST