For members
What to do when a foreigner dies in Spain
Navigating Spanish bureaucracy is never simple, and this is also true in difficult moments like the death of a loved one. Here are the steps to take if you need to deal with the death of a family member in Spain.
Published: 11 January 2022 09:45 CET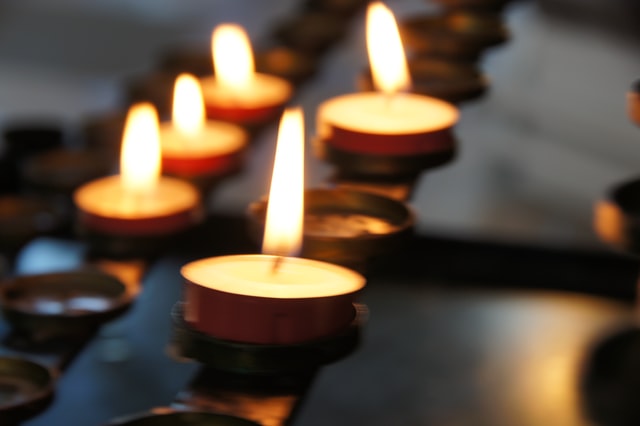 The total cost to expect for funeral services in Spain is between €2500 and €4500. Photo: Eli Solitas
For members
Healthcare in Spain: What are the pros and cons of the 'convenio especial'?
If you live in Spain and are not covered by the public health system because you're not working and are not retired, then you can apply for the "convenio especial". But what are the pros and cons of this 'special agreement' or are you just better off getting private healthcare instead?
Published: 11 August 2022 16:25 CEST