For members
'40,000 cases daily in Zurich' as authorities warn of triage for the unvaccinated
Zurich Health Director Natalie Rickli has warned Zurich could hit 40,000 daily Covid cases and called for a relaxation in the quarantine rules. Rickli also warned hospitals may have to prioritise the vaccinated, saying Switzerland should "no longer be held hostage" but those who refuse the jab.
Published: 11 January 2022 11:31 CET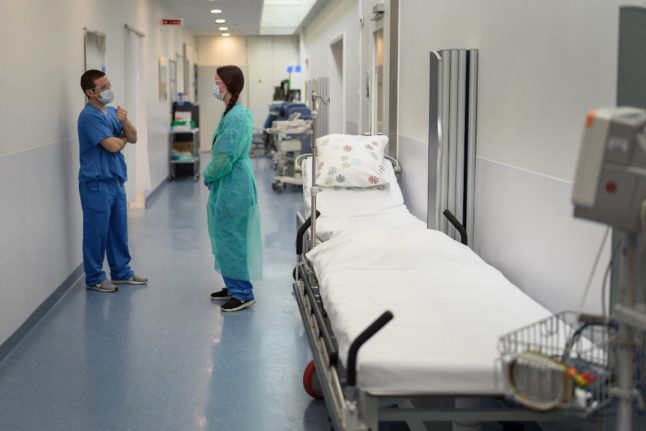 Zurich health boss Natalie Rickli warned Switzerland would not be "held hostage" by the unvaccinated. Photo by Fabrice COFFRINI / AFP
Deadly elephant-killing virus at Zurich Zoo stumps experts
A deadly virus has swept through Zurich's zoo, killing three Asian elephants in a month. Experts are stumped about the virus and don't know how to stop its spread.
Published: 29 July 2022 16:22 CEST